WatchSharePoint.com is a company that specialize in the implementation of SharePoint Technology
A major goal of the company is to help organizations increase the use of SharePoint technology. WatchSharePoint.com is committed to the duty of spreading SharePoint awareness.
The Company conducts free quarterly webinars each year and 2 free Q&A Panels for SharePoint each year.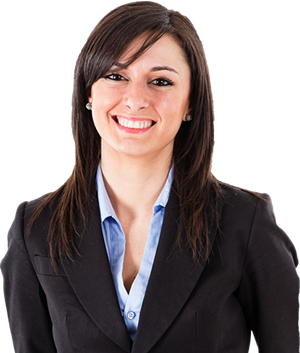 WE OFFER A VARIETY OF DIFFERENT SHAREPOINT SERVICES.
Deployment Services
SharePoint Upgrades and Migration Services
Workflow Solutions
Search Solutions
Reporting Solutions
Master Page Customization Services
Extranet SharePoint solutions
Internet SharePoint solution
Custom webparts and software development/integration
Disaster Recovery solutions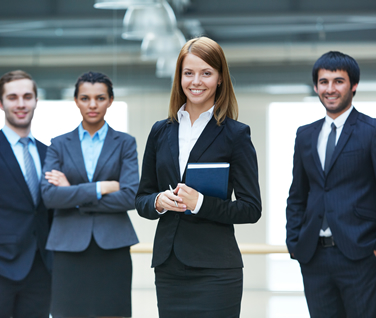 Assessments
SharePoint deployment Assessment
SharePoint Upgrade Assessment
SharePoint Project Management Assessment
SharePoint Security Assessment
EXPERIENCED AND CERTIFIED CONSULTANTS/INSTRUCTORS
We have certified SharePoint Consultants servicing our Microsoft SharePoint Engagements so that you get quality IT services.
Microsoft SharePoint consulting engagements and Microsoft SharePoint Sever 2013 certification is a widely respected requirement for IT industry certification.
Many organizations have issues with finding a good SharePoint Consultant or finding the
right SharePoint Consulting Services. Request such as SharePoint Consultant Wanted, SharePoint Consultant Needed are posted on web sites. A good SharePoint Consultant can take your organization to a higher level.
Feel free to contact us.